Venture capital fund Partech Africa has raised €230 million (Sh30.8 billion) that will go into financing technology companies in African...
Sixty university students from across the country yesterday successfully concluded Huawei's 2022 Seeds for the Future Program. One of the...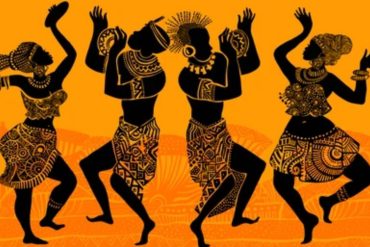 More than two years in the making, an expansive project commissioned by Google Arts & Culture and conceived by Design...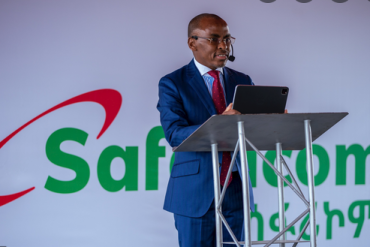 Safaricom has officially launched operations in Ethiopia, signing up 200,000 subscribers in weeks. The telco has made entry into capital...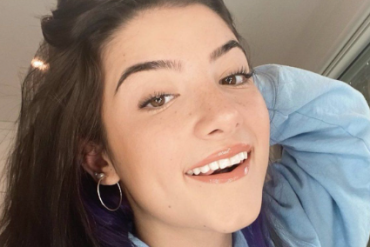 Teenager Charli D'Amelio is the second most followed TikTokers in the world right now with a whopping 145 million fans....
Polygon, a Web3 blockchain network used by some of the world's biggest companies including Meta, Stripe, Reddit etc, and Xend...
Kenyan President William Ruto has called for increased investment in modern agricultural technology in order to meet the twin challenges...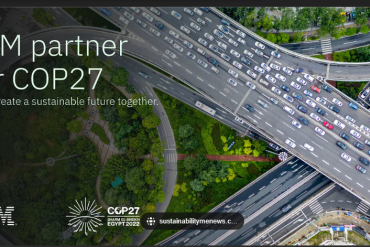 Tech giant IBM has been named technology partner of the 2022 United Nations Climate Change Conference, or COP27, to be...
Social media platform, TikTok, has partnered with Wi-Fi provider, ThinkWiFi, to pilot 50 free Wi-Fi hotspots in communities across South Africa....
In June 2019 IBM Quantum announced the expansion of its quantum computing efforts to Africa in a new collaboration with...
YouTube has today invited applications for its Black Voices Fund (BVF) Class of 2023 that will see successful creators receive...