Huawei is rolling out a series of cybersecurity solutions designed to automatically counter emerging strains on ransomware in the midst...
Singapore-based tech firm EnGenius Networks, has announced the release of its new EnGenius cloud managed  Wi-Fi 6  wall-plate access point....
Safaricom, the biggest telco in Kenya has partnered with Huawei to unveil three 5G experiential centres across Nairobi. These centres...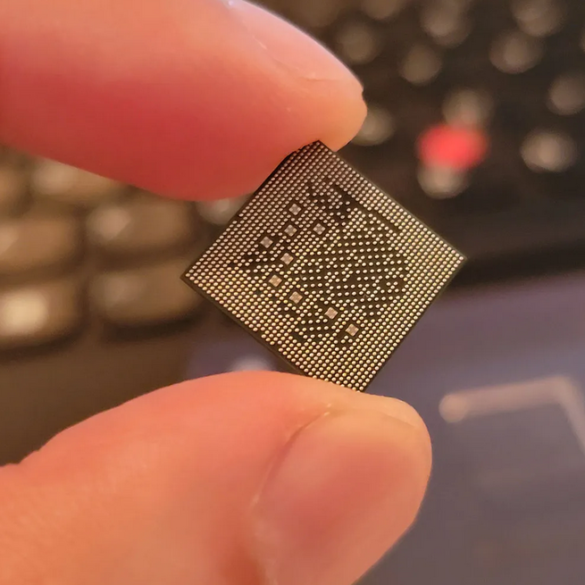 Tech company MediaTek is the brainchild behind MediaTek Dimensity 9000, a power-efficient 5G smartphone chip for next-generation flagship smartphones. The...