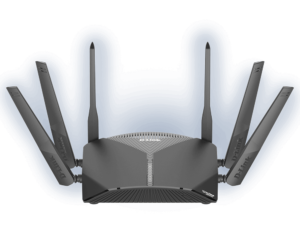 Singapore-based tech firm EnGenius Networks, has announced the release of its new EnGenius cloud managed  Wi-Fi 6  wall-plate access point.
The EnGenius ECW215 is a sleek, low-profile design for easy concealment that uses Wi-Fi 6 technology to deliver  wireless experiences to more devices like laptops, tablets, smart phones, and IoT sensors in rooms.  The AP also provides a versatile, built-in 2-port gigabit switch to connect and provide power to wired devices like VoIP phones when cabling or power sources are limited.  
The  interface allows IT techs to bulk-register and configure access points centrally, provide advanced client authentication for higher security, and minimize truck-rolls with advanced AP diagnostics for remote troubleshooting.
The invention has a smartcasting feature that provides smooth, fast setup and streaming on L2 guest networks for media sticks, game consoles, and other devices for a personalised entertainment experience.
The innovation is poised for more improvements in the  future. For example, it is anticipated to have the ability to extend captive portal, splash pages, and security  to the extra LAN ports to unify the wireless and wired network on-boarding process for a seamless user transition.