Global payments technology company, Mastercard has introduced Crypto SourceTM, a new program to enable financial institutions to bring secure crypto...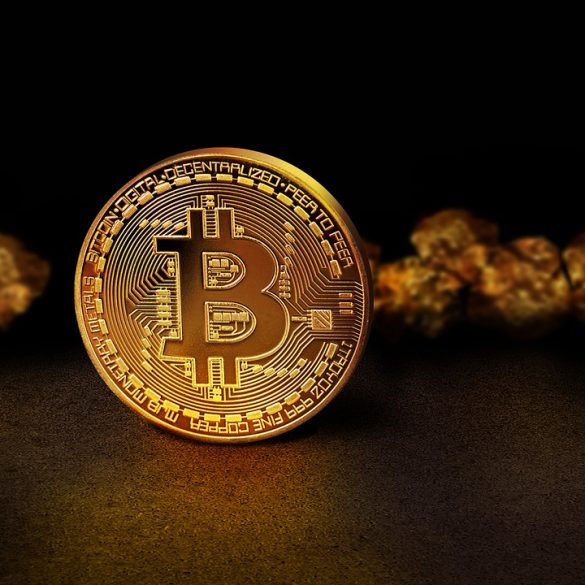 Eastern Europe has continued to receive the notoriety of being identified as a hotbed for crime and illegal activities related...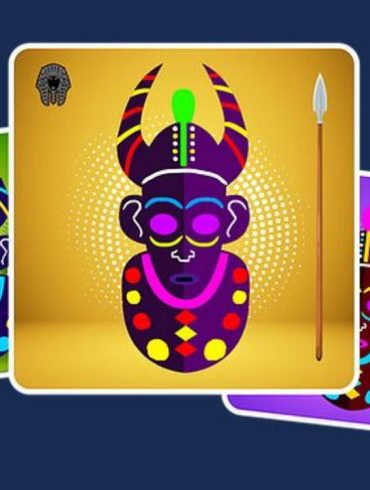 It is no news that the story and adoption of Non-fungible tokens (NFTs) spread rapidly throughout Africa and the globe....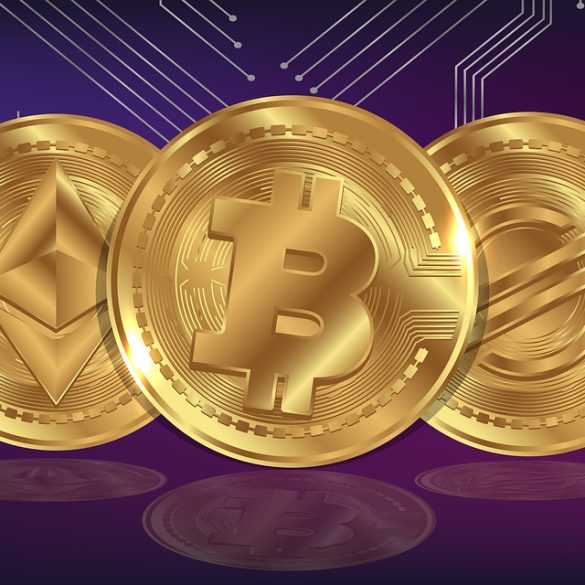 As though it has, perhaps, become norm, the ninth month of the year is usually one of the worst for...
Crypto donations that have been extended to Ukraine since its invasion by Russia in February have now crossed  $100 million,...
The recent crypto price crash has wiped off billions of dollars in value of all digital assets, and non-fungible tokens...
Ethereum has continued to see increased investment by crypto buyers in its native token, Ether (ETH), despite its dip by...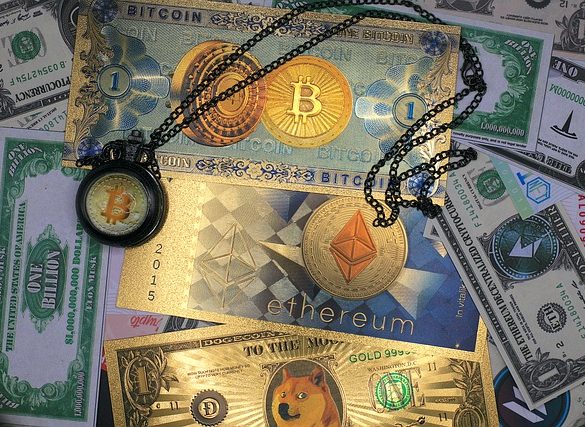 A new study by CoinGecko, the world's largest independent cryptocurrency data aggregator, used transaction data from OpenSea, SuperRare and Etherscan...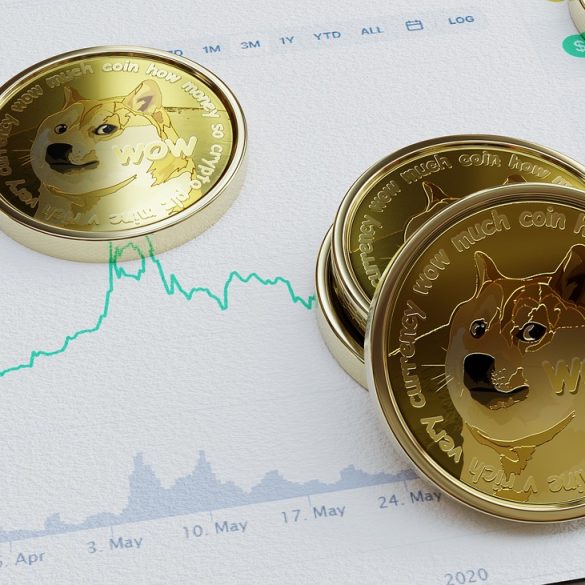 The Tamadoge token (TAMA) is taking the meme coin market by storm after completing its record pre-sale last month and...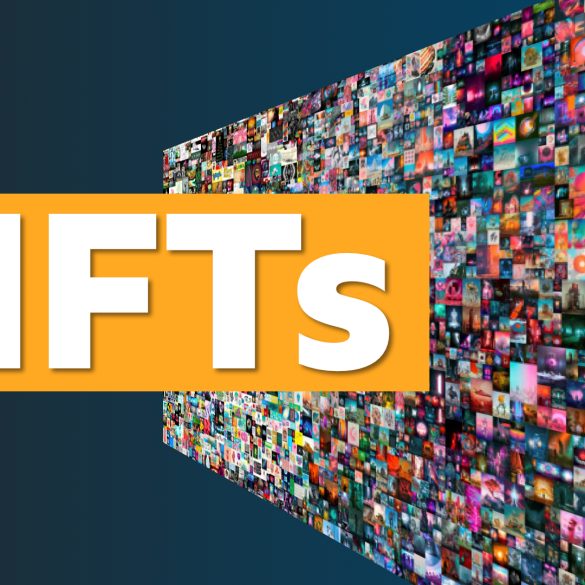 The Internet's most Googled NFT question is "What is an NFT?", new research has revealed.  The study by CoinGecko, the world's...
According to blockchain tracker Whale Alert, an ancient wallet containing 50 Bitcoins has been activated for the first time in...