After nearly 60 years, Nokia is rebranding with a new logo, signaling a strategy shift. The telecom equipment maker has...
Africa's largest innovation hub, Co-Creation Hub (CcHUB) has launched a $15 million accelerator program named "The Edtech Fellowship Program." According...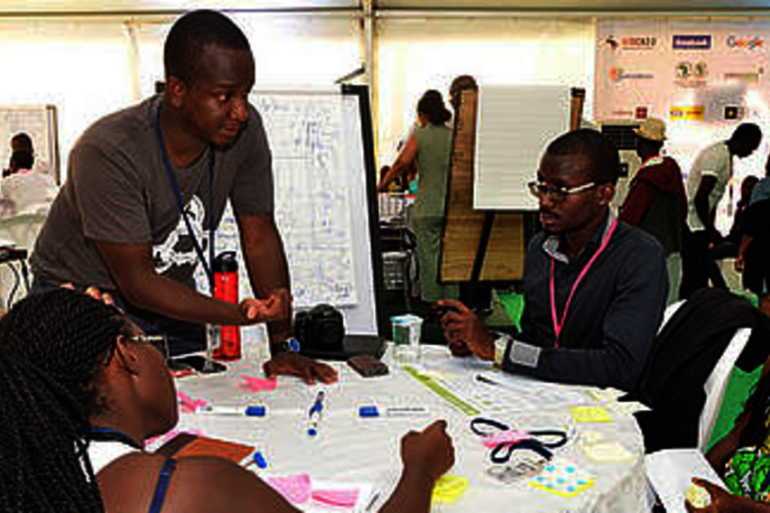 The African Development Bank (AfDB) has opened an ICT hub at the United States International University (USIU) Nairobi Campus. This...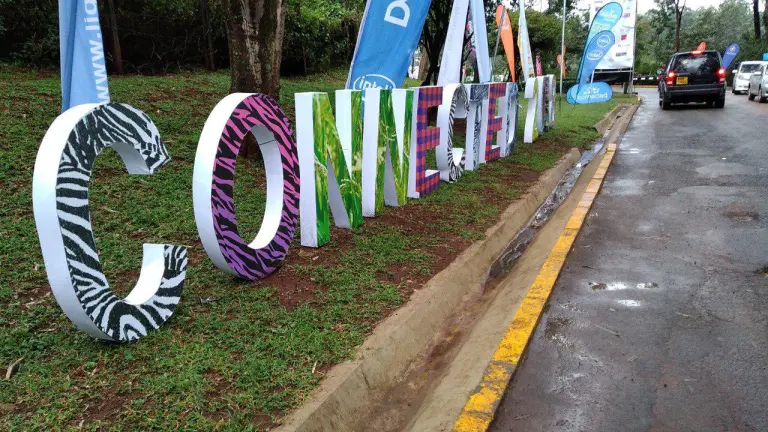 The ICT Authority (ICTA) is set to host the 12th edition of the Connected Kenya Summit from April 2nd to...
The fifth edition of the Africa Tech Summit (ATS), has kicked off today at the Sarit Expo Centre in Nairobi....
Meta has announced that it will be introducing new features on the WhatsApp Status. WhatsApp Status is a common way...
CSI Energy, OPEN funding programme is urging African female entrepreneurs in the energy sector to apply for grants before the...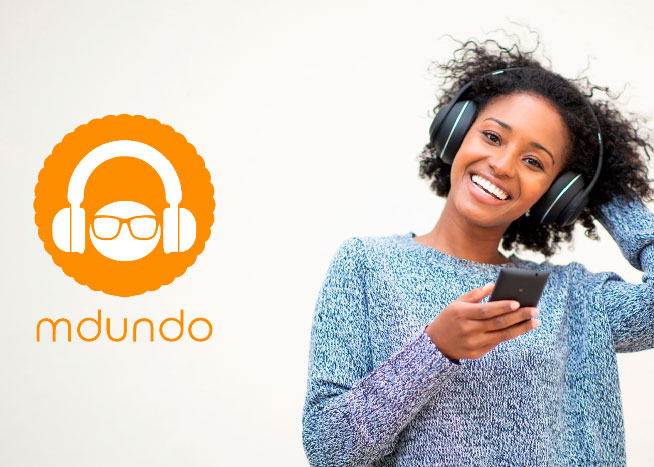 Mdundo revenue went up by 161 percent compared to the same period last year, states the music streaming company's half...
Equity has partnered with Western Union allowing customers to conveniently send and receive international money transfers straight from their devices....
Microsoft has reinvented itself by launching an all-new, Artificial Intelligence (AI) powered Bing search engine and Edge browser. The tools used by...