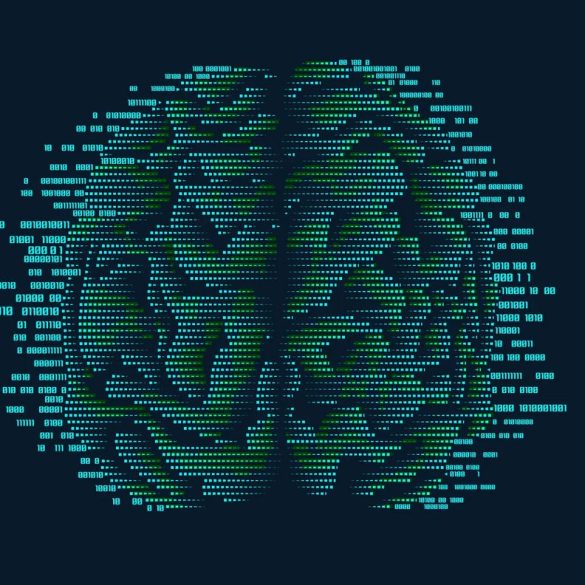 Memories are finicky. I've been touring Atlantic Canada for the past three weeks, and already my recollection of the trip—dates,...
European Union member states and legislators have approved to mandate a USB Type-C charging port for all mobile phones, tablets...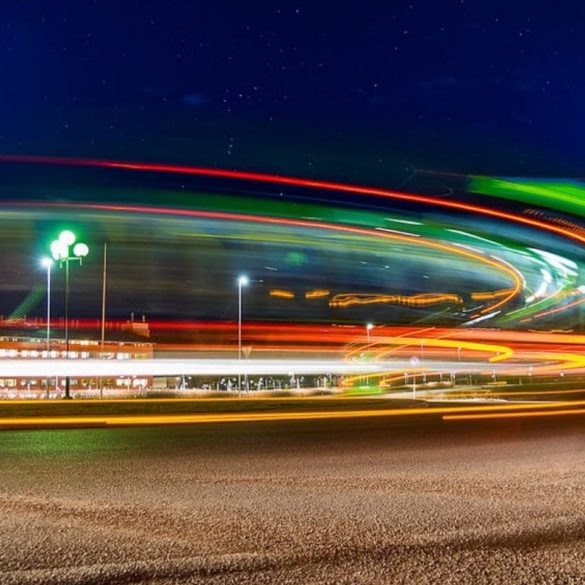 DeepMind has done it again. After solving a fundamental challenge in biology—predicting protein structure—and untangling the mathematics of knot theory,...
Hearts aren't meant to be broken. Yet with age, it happens. Even with a healthy diet and exercise, as our...
World Mobile, the first mobile network built on blockchain and run by the people, has become a member of GSMA,...