Phishing attacks have become an increasing concern for organisations worldwide, with a new survey showing that 92% of companies were...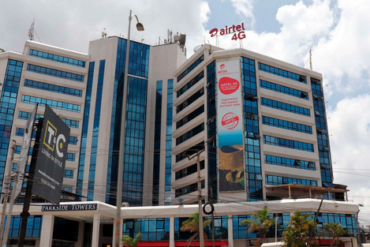 Safaricom has been such a colossus on Kenya's telecommunications scene, dominating every segment of the market.  This has left other...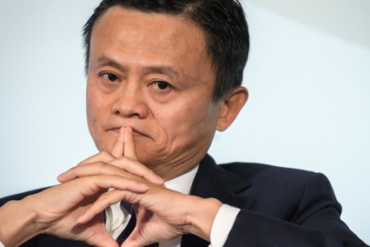 A number of high-profile business magnates in China have disappeared in what is seen as a systematic government scheme to...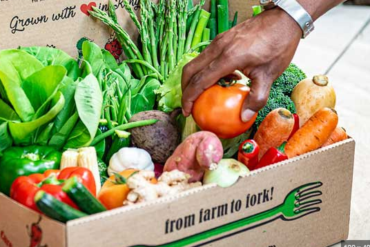 Kenyan online grocery platform Greenspoon is seeking Sh638.7 million ($5 million) for expansion in the country and other African markets,...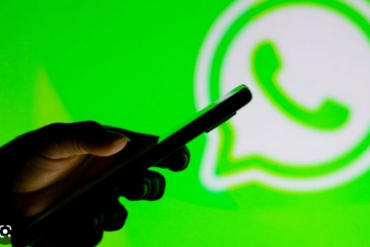 Instant-messaging service WhatsApp will enable users connect on proxy servers so they can stay online if the internet is experiencing...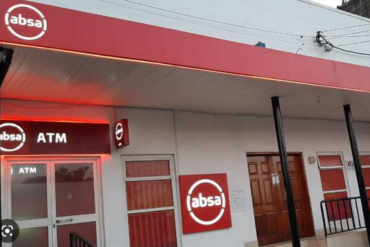 Absa Bank Kenya has partnered with Melanin Kapital, a digital financing platform, to increase access to credit for women-led micro-and...
Huawei is ramping up the plan of growing the Kenyan pool of trained solar engineers and technical specialists amid an...
Zanzibar has launched a modern information and communications technology centre as the country pushes for adoption of technology. Zanzibar President...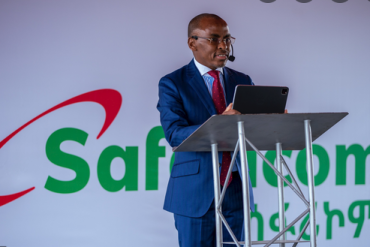 Two million more customers have joined Safaricom's mobile money product, M-Pesa, since April, raising the number of users beyond 32...
Twiga Foods, a Kenyan business-to-business marketplace platform, is set to expand to Cote d'Ivoire and the Democratic Republic of Congo...