Nairobi-based East and Central Africa travel aggregator AfroAtlas and Lufthansa Group have launched a new digital platform to make air...
Members of the European Parliament have voted in support of a common charger for portable electronic devices, reducing e-waste and...
The world seems to gravitate more and more to trading using non-fungible tokens (NFTs), and the craze is sweeping across...
Medical experts advise people to wear face masks as a personal protective equipment against coronavirus, in addition to several other...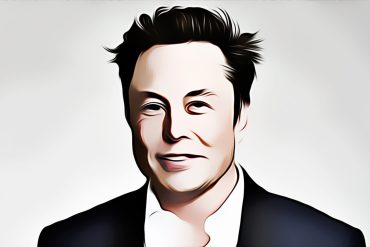 Elon Musk is the billionaire with the highest net worth in the world according to Forbes' annual billionaires list, pushing Amazon...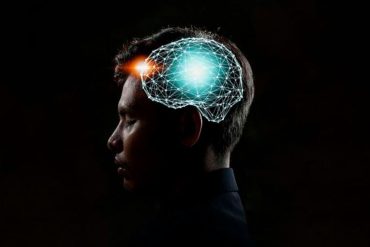 You are now used to lockdown life. You have even adapted to working from home. You have purchased all requisite...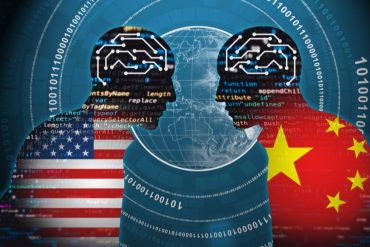 Africa has been caught in between a trade war that could adversely affect its future, and experts now warn that the...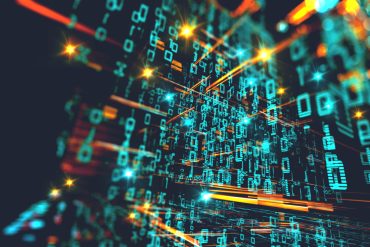 Researchers and health organizations around the world are advocating the importance of accessing aggregated and anonymized mobility data tools to...