Latif is a graduate hunting for a job like many other youths in Kenya. However, he has one key setback;...
After years of progress towards women's equal digital inclusion, we are now seeing a slowdown and, in some cases, a...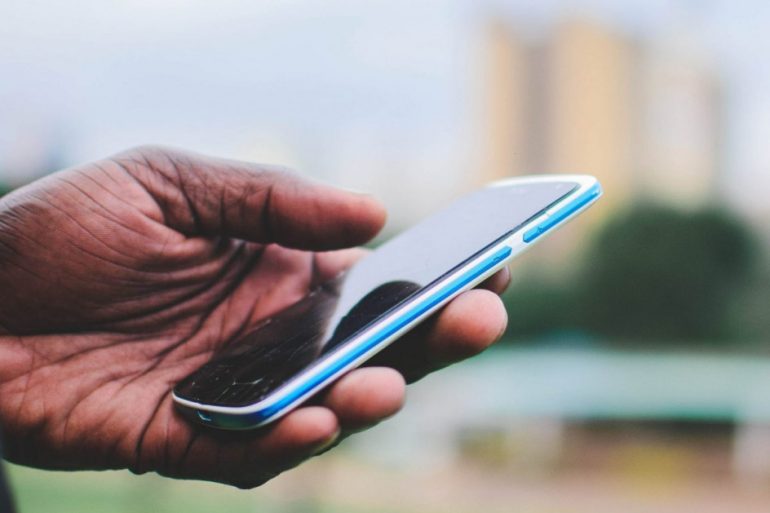 The fourth annual edition of the Digital Quality of Life Index (DQL) reports that Kenya ranks 78th in the world...
The Ministry of Innovation and Technology (MINT), Mastercard, and Commercial Bank of Ethiopia have partnered to enable payments through the...