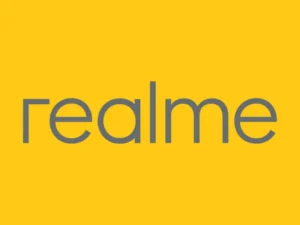 Realme, the world's fastest-growing smartphone brand defied global supply chain disruptions to make it to the list of top 5 handset makers with record shipments to Africa.
While annual global smartphone shipments fell by 11 percent to 311.2 million units in Q1 2022, Realme was recording booming sales in Kenya and other markets on the continent.
Realme Chief Executive Officer, said high demand for its affordable flagship brands and entry-level smartphones in Kenya and other markets in the continent have helped the brand weather supply chain pressures.
"Our Solid performance was predominantly driven by our focus on introducing affordable smartphones with the latest high-end features to help youthful African consumers adopt their first handset and meet growing smartphone use cases beyond connecting with family and friends," said the CEO, Sky Li.
He added that the  strategy that had helped the company  to weather tough macro conditions as skyrocketing inflation also occasioned by the weakening of major African currencies make it difficult for consumers to make purchases.
Realme recorded a strong start of the year, marked by a 550 percent growth in global sales of its premium handset range and stellar performance of its  smartphone in Kenya. GT series –the brand's most premium phones with an average price of Ksh 40,000 drove up the company's sales in the first quarter of 2022 to break its annual 5 million sales volume mark for the first time.
Kenya has two GT models- the GT Master edition Explorer and the GT Master Edition all with huge storage capacities of up to 128 GB. Its c25Y model is recording significant sales- a positive reception that has earned it a special position as the pioneer, affordable super smartphone in Kenya- offering users top-notch specs on a budget- going for Ksh 19,000.