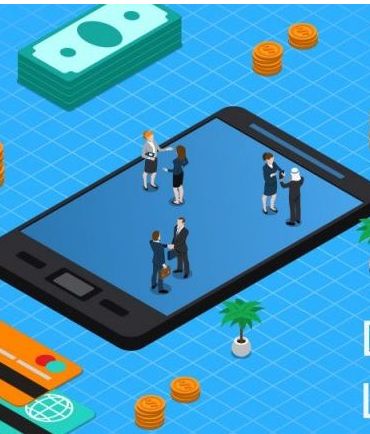 The number of regulated digital lenders in Kenya has risen to 32 after 10 more were granted licences by the...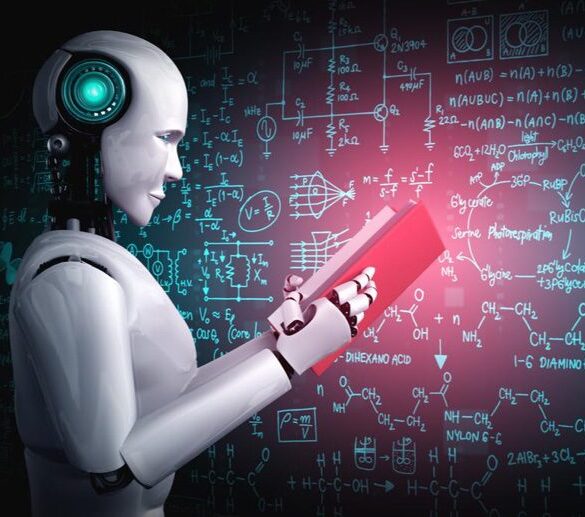 In honour of Earth Month, we take a look at how artificial intelligence (AI) is helping people, businesses, and governments...
Absa Bank Kenya has partnered with Melanin Kapital, a digital financing platform, to increase access to credit for women-led micro-and...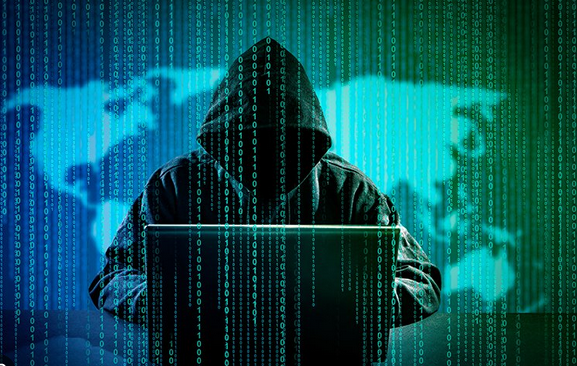 As Africa bears the brunt of cyber-attacks, organisations and consumers must become more aware of the threats they face in...
 African States have been urged to prioritise affordable digital technologies and internet access, worthy investments, and commitment to education. Thobekile...
Twiga Foods will receive Sh300 million from the Hustler Fund for onward lending to suppliers and customers to enable them...