The number of regulated digital lenders in Kenya has risen to 32 after 10 more were granted licences...
Businesses in logistics, retail and field industries are set to benefit from durable connectivity after American mobile computing...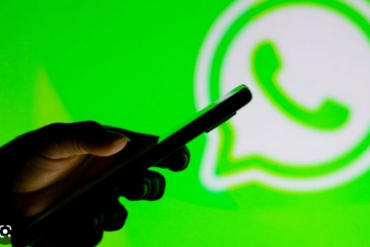 Your data purchased using Bonga points now have a deadline. Safaricom has limited the period in which subscribers...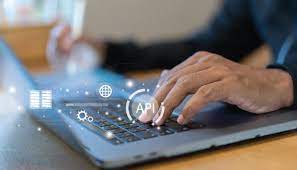 After identifying more than 100 data leaks with credit card information and finding over 1,000 broken verificati0n issues...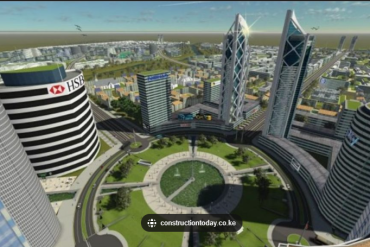 The World Economic Forum is drawing up integrated strategies for streamlining and digitization of the world's cities. The...
It is no news that the story and adoption of Non-fungible tokens (NFTs) spread rapidly throughout Africa and...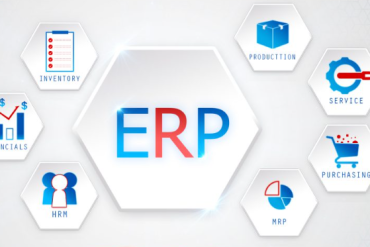 The manufacturing's share of gross domestic product (GDP) has for long stagnated at about 10 percent. And as...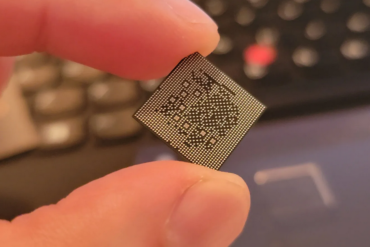 Tech company MediaTek is the brainchild behind MediaTek Dimensity 9000, a power-efficient 5G smartphone chip for next-generation flagship...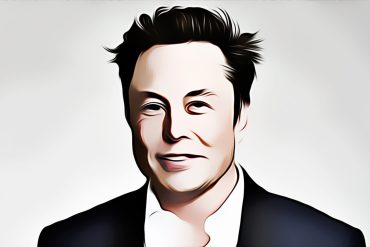 Elon Musk is the billionaire with the highest net worth in the world according to Forbes' annual billionaires list,...
The festive season is here with us again! And this means shopping online goes up exponentially. As you...
It was an astonishing interview for recruiter Elliott Garlock. While screening candidate engineers for a crypto firm in...
Liquid C2 has launched its first Cyber Security Fusion Centre (CSFC) in Nairobi, making this the second centre...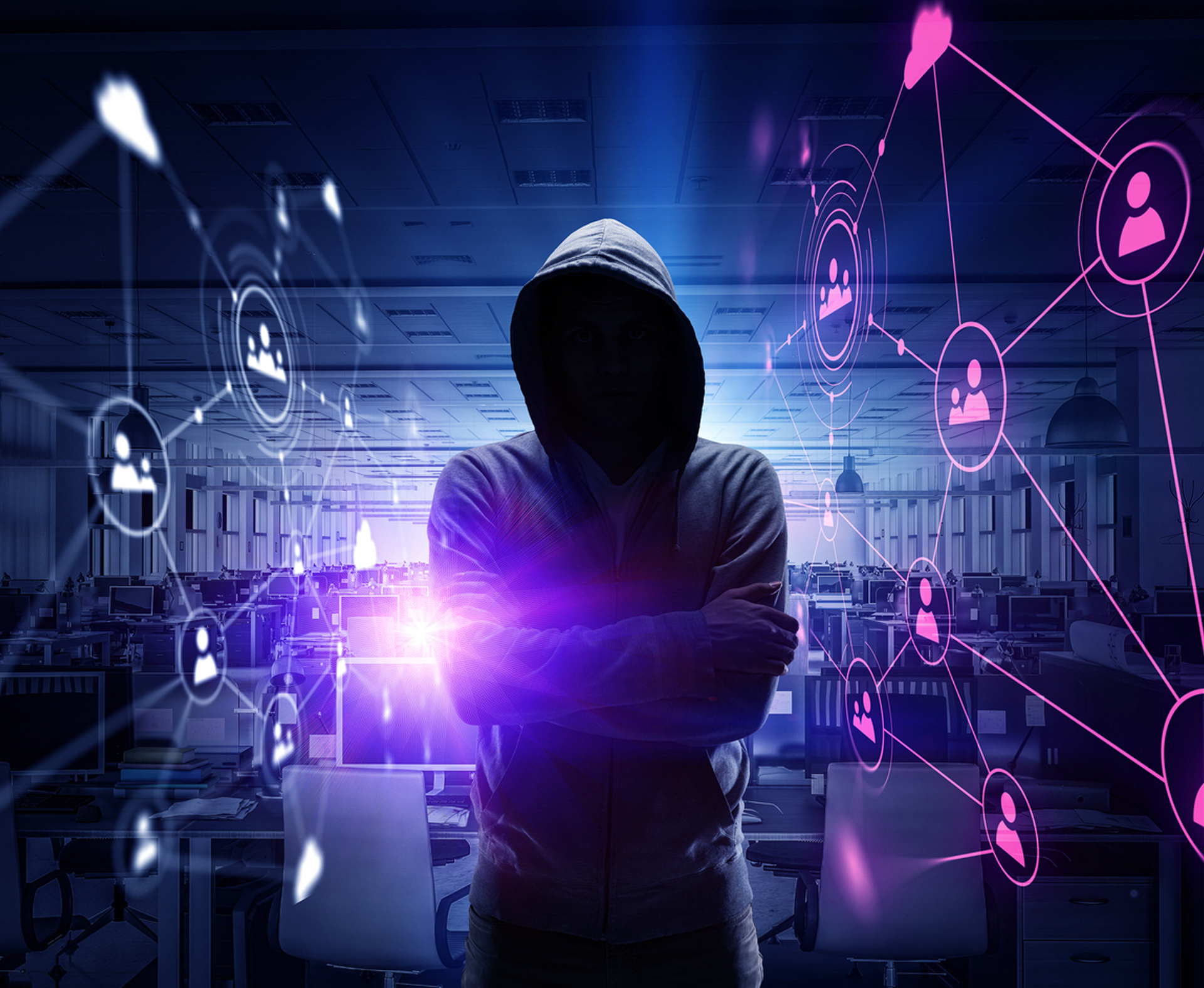 As the coronavirus pandemic hits the world hard, cyber attackers are capitalising on the upsurge of online searches...
The global cybercrime landscape has reached a new level of commercialization and convenience for would-be attackers, with nearly...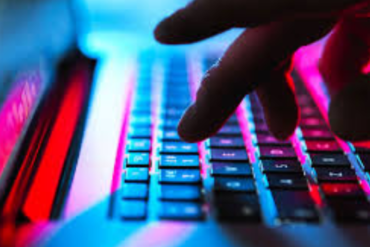 Cyber criminals attack users with 400,000 new malicious files daily over the past 10 months, which is 5%...
Ransomware continues to remain a top cyber risk for organizations globally while business emails' compromise incidents are on...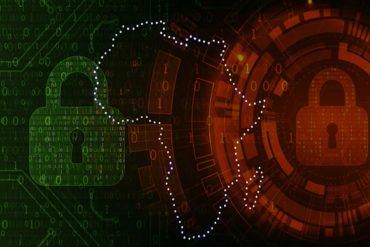 The ability to protect the data of partners and clients is today one of the fundamentals behind every...