Kenya has entered into a partnership with the Korea Trade Centre (KOTRA) to fast-track its race to digital...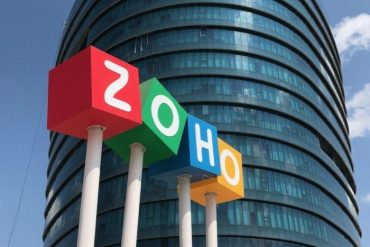 Zoho Corporation, a global technology company, has announced Zoho Marketing Plus- a unified platform that brings together marketing...
Businesses in logistics, retail and field industries are set to benefit from durable connectivity after American mobile computing...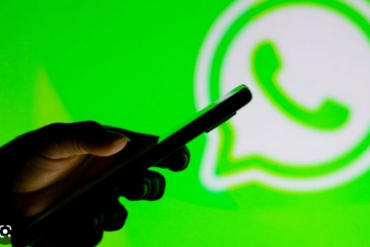 Your data purchased using Bonga points now have a deadline. Safaricom has limited the period in which subscribers...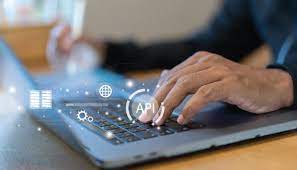 After identifying more than 100 data leaks with credit card information and finding over 1,000 broken verificati0n issues...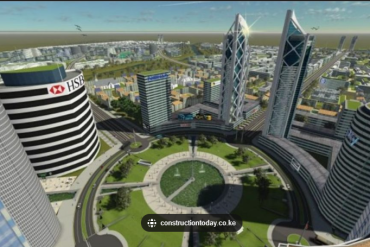 The World Economic Forum is drawing up integrated strategies for streamlining and digitization of the world's cities. The...
It is no news that the story and adoption of Non-fungible tokens (NFTs) spread rapidly throughout Africa and...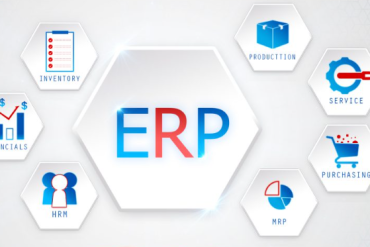 The manufacturing's share of gross domestic product (GDP) has for long stagnated at about 10 percent. And as...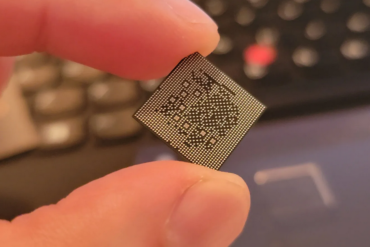 Tech company MediaTek is the brainchild behind MediaTek Dimensity 9000, a power-efficient 5G smartphone chip for next-generation flagship...
Amazon Web Services (AWS), a subsidiary of American tech giant Amazon, has partnered with Kenya's Information Communication Technology...
Sasai Fintech,  a business of Cassava Technologies, Africa's first integrated technology company has been awarded the compliance approval...
It was an astonishing interview for recruiter Elliott Garlock. While screening candidate engineers for a crypto firm in...
Liquid Intelligent Technologies has acquired  Cysiv MEA, a technology firm that provides fintechs in Egypt with cloud and cyber security  services....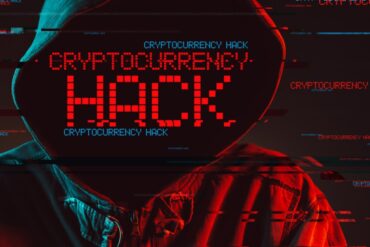 Binance, a global corporation that operates the world's largest cryptocurrency exchange in terms of daily trading volume of...
Tanzanian firm moved money before SVB collapsed African start-ups are waiting to see what happens after the collapse...
Ransomware continues to remain a top cyber risk for organizations globally while business emails' compromise incidents are on...
About 40 digital lenders in Kenya could pay huge penalties after the data regulator started probing complaints lodged...