Kenya has entered into a partnership with the Korea Trade Centre (KOTRA) to fast-track its race to digital...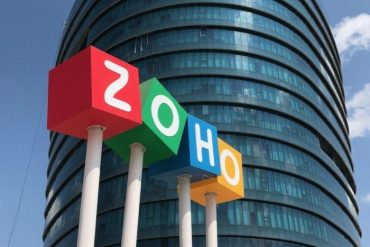 Zoho Corporation, a global technology company, has announced Zoho Marketing Plus- a unified platform that brings together marketing...
Businesses in logistics, retail and field industries are set to benefit from durable connectivity after American mobile computing...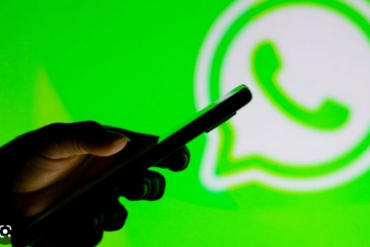 Your data purchased using Bonga points now have a deadline. Safaricom has limited the period in which subscribers...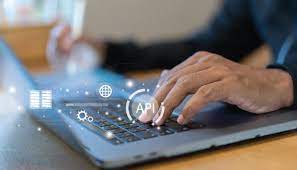 After identifying more than 100 data leaks with credit card information and finding over 1,000 broken verificati0n issues...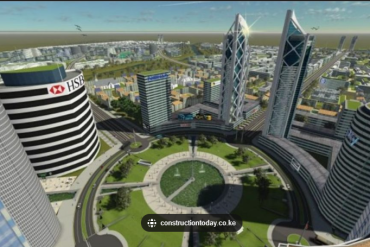 The World Economic Forum is drawing up integrated strategies for streamlining and digitization of the world's cities. The...
It is no news that the story and adoption of Non-fungible tokens (NFTs) spread rapidly throughout Africa and...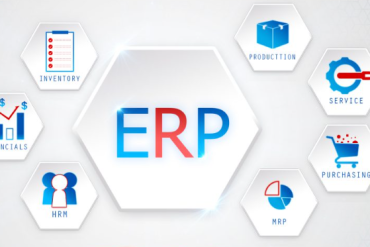 The manufacturing's share of gross domestic product (GDP) has for long stagnated at about 10 percent. And as...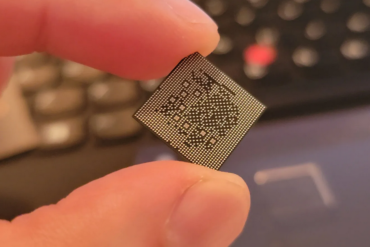 Tech company MediaTek is the brainchild behind MediaTek Dimensity 9000, a power-efficient 5G smartphone chip for next-generation flagship...
South African social impact advisory firm, Impact Amplifier has announced the launch of the Africa Online Safety Fund...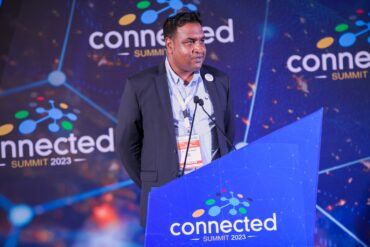 In a bid to accelerate Kenya's digital transformation, the Information, Communication and Technology (ICT) Authority of Kenya has...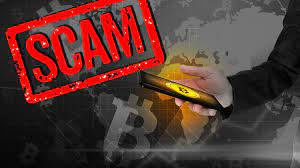 The month of October 2022 recorded the highest value of crypto hacked and stolen, at over $1 billion,...
Russian space chief Dmitry Rogozin has seemingly threatened Elon Musk- SpaceX founder and CEO , but the Tesla...
Nairobi will host the 13th annual Africa Cloud & Security Summit scheduled to take place on March 16-17,...
Cyber-criminals are taking advantage of the increasing uptake of mobile money payments and remote working, to mount attacks,...
African countries have increasingly become the targets of sophisticated nation-state-level disinformation campaigns, a disinformation and cybersecurity forum held...